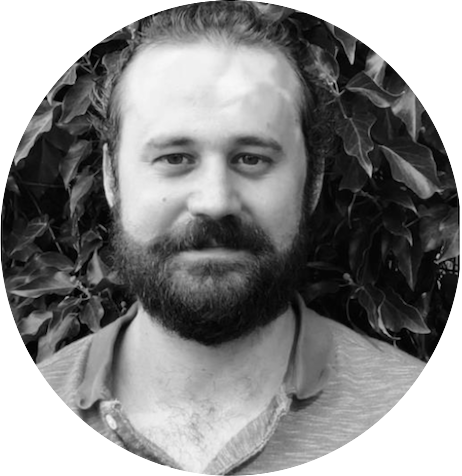 Christian Raemy is the CEO and founder of AirBie AG. He has a background in Mathematics and worked in a previous life as a Quant in the financial industry. He has now become an expert in the different blockchain technologies such as Ethereum and Tezos. He has strong programming skills for backend software, mobile app, and embedded system programming for IoT devices. He has participated in multiple hackathons and gave many presentations about the blockchain revolution.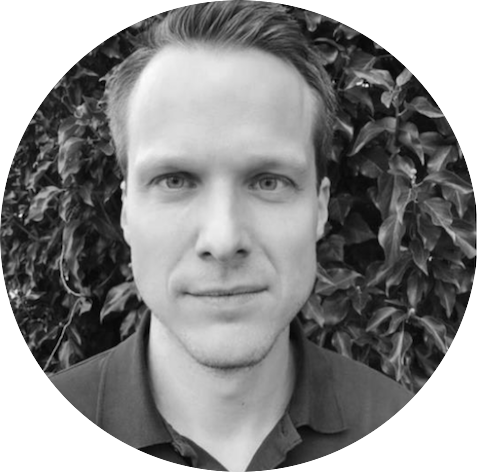 Philipp Zollinger is advisor and board member of AirBie AG. He has a background in Business Administration and Finance. Besides being a blockchain & tech enthusiast, he works in the finance and fintech industry across the world.
AirBie AG relies on external advisers – independent experts, free spirits and Swiss SMEs – in various topics such as PCB Design, Mechanics, and Electronics.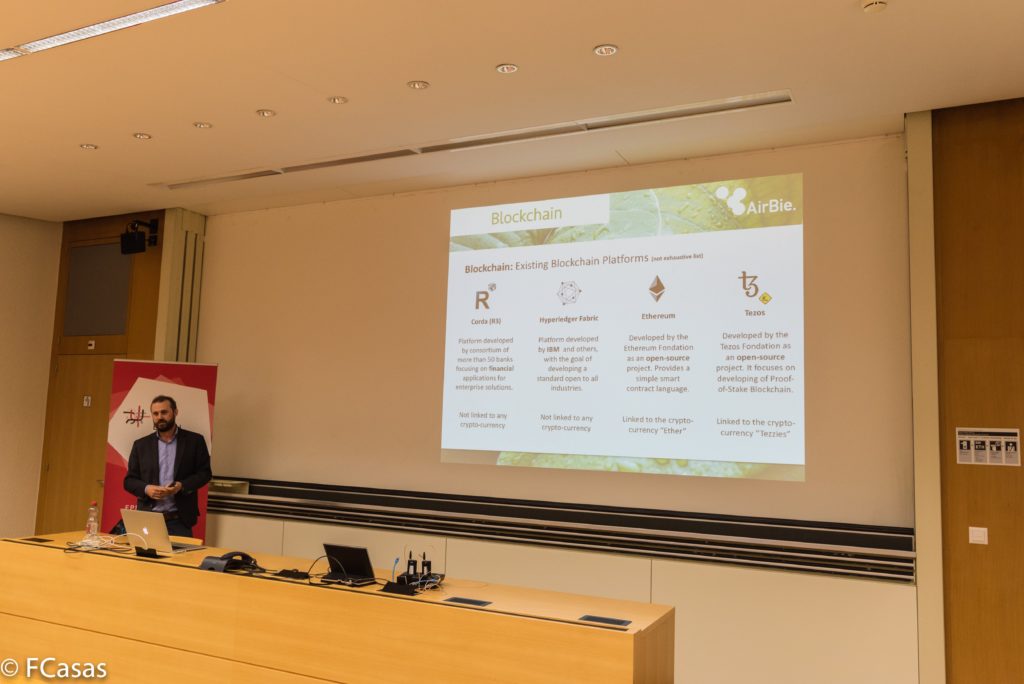 Presentating "Blockchain – Beyond Bitcoin" at the general assembly of the EPFL Alumni at ETH Zurich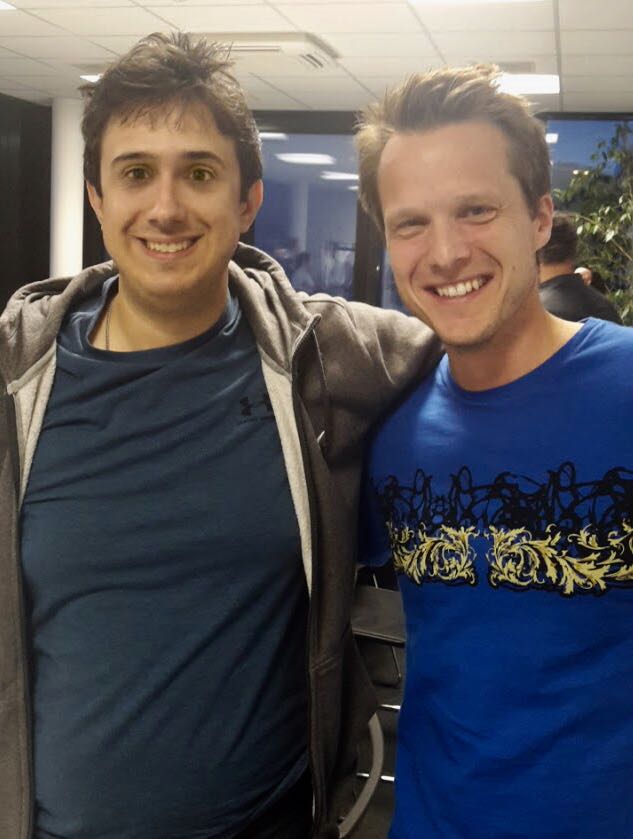 Tezos Meetup in Zug, Switzerland (*)
(*) neither the Tezos Foundation nor Arthur himself do officially endorse AirBie.